Courses & Demo
Мы проводим различные групповые занятия в нашем ателье в течение всего года. Будь то акцент на конкретный дизайн, текущие модные тенденции или сезонные украшения; семинары естественны, полны творческого подхода и индивидуального подхода.
Она также регулярно приглашается в качестве приглашенного мастера, чтобы преподавать на международных демонстрациях, семинарах и мастер-классах вместе с другими цветочными дизайнерами. «Мне всегда нравится путешествовать по стране или за границу, чтобы поделиться своими навыками и видением. Я считаю, что это самая главная цель всех учителей – передать свои знания, методы и представить некоторые новые идеи. Видеть, как люди переосмысливают изученные вопросы по-своему ».
Банковские реквизиты
Имя: FLOWER STREET OÜ
Счет получателя или IBAN: EE842200221056686406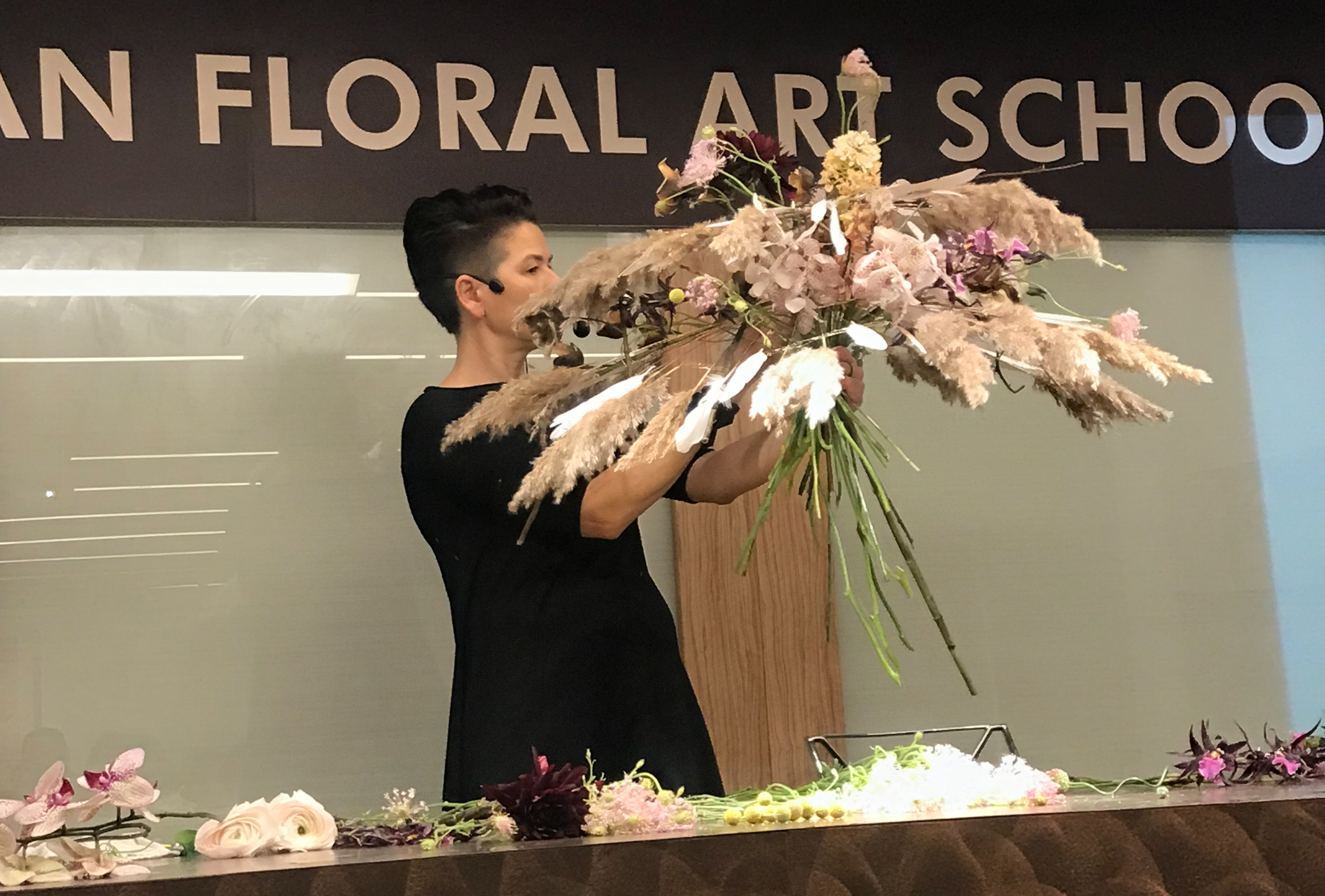 Courses & Demo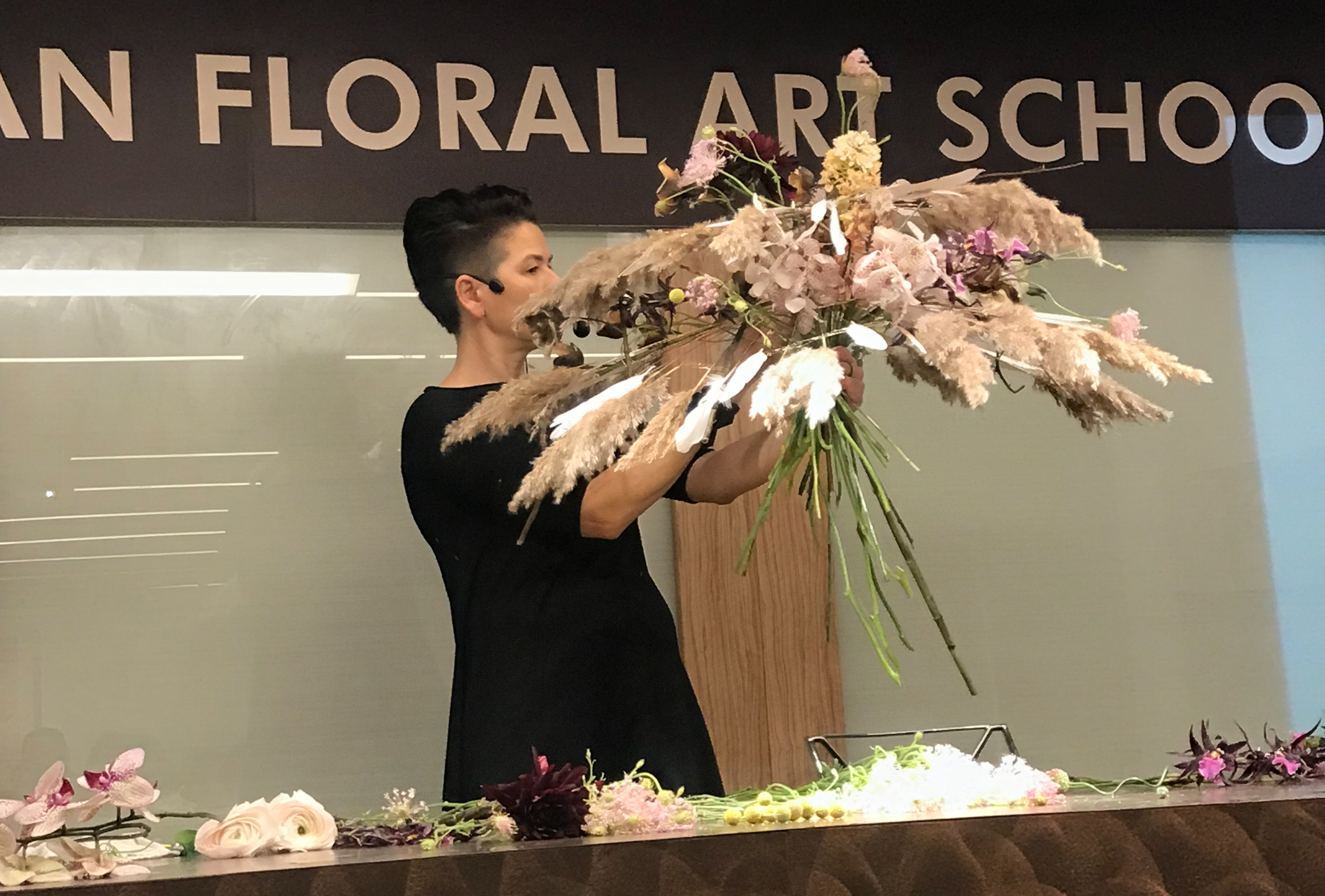 We are giving various group classes in her atelier throughout the year. Whether it's focusing on a specific design, current fashion trends, or seasonal decorations; the workshops are naturally vibrant, full of artsy touch and personal approach.
She is also regularly invited as a guest master to teach at the international demos, seminars, and workshops alongside with other floral designers. "I always enjoy travelling across the country or abroad to share a bit of my skills and vision. I find that it's the biggest purpose of all teachers – to pass on their knowledge, techniques, and present some new ideas. To see people rethinking learned matters in their own unique way."
Банковские реквизиты
Имя: FLOWER STREET OÜ
Счет получателя или IBAN: EE842200221056686406